Printing & converting equipment & consumables
Tissue converting equipment and consumables
Induction sealing equipment
WELCOME TO CONEQUIPT
We supply and install leading-brand printing and converting equipment, tissue converting equipment, induction sealing equipment, spares and consumables.
Tap into 40 years of expertise and experience – talk to Conequipt.
PRINTING & CONVERTING EQUIPMENT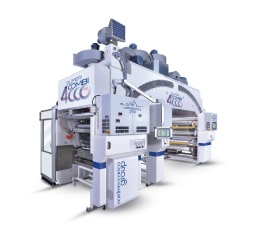 TISSUE CONVERTING EQUIPMENT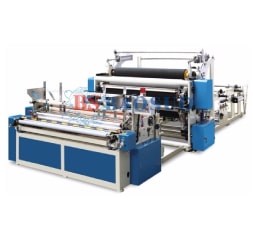 INDUCTION SEALING EQUIPMENT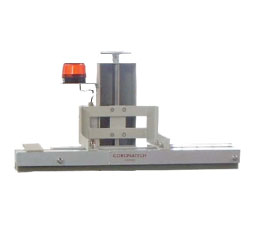 PRINTING CONSUMABLES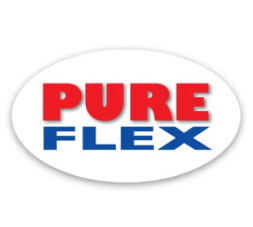 TISSUE CONSUMABLES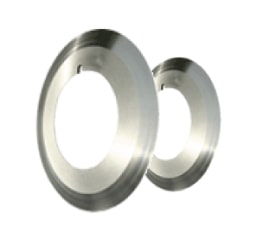 SERVICE & SUPPORT
QUALITY AND SERVICE YOU CAN TRUST
We supply leading brands including Nordmeccanica, Bimec, SEI Laser, Meca Tecno, Lemm, Coronatech and Baosuo.
Call us on 021 981 8120.